Spicewood Homes For Sale
Spicewood Texas 78669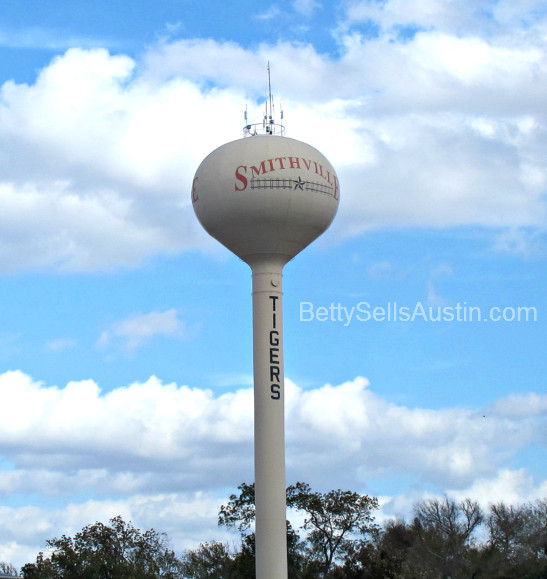 Spicewood Texas is located south and west of Austin, Texas. Known for its great waterfront and golf course communities, Spicewood is very popular. Located in Travis and Burnet Counties, children in Spicewood attend Lake Travis ISD or Marble Falls ISD or an area private school. Fly in to the Spicewood Airport FAA Identifier 88R. Bee Creek Estates, Granite Ridge, Travis Settlement and Thurman Bluff Estates are also great. Angel Bay,  Briarcliff, Windermere Oaks and Lake Oaks Ranch offer waterfront. Barton Creek Lakeside is a popular gated resort type area with beautiful homes on the golf course, many waterfront or waterview. Gated golf community Lakecliff on Lake Travis and Travis Lakeside are waterfront and also off of Paleface Ranch and Haynie Flat Road. The Reserve at Lake Travis is another great Spicewood development. The Reserve at Lake Travis is both a waterfront resort type community with a large marina, but it is also an equestrian community. Coves on Lake Travis is a very high end waterfront community off of Thurman Bend road. Thurman Bend Estates, also off Thurman Bend offers waterfront as well. Rivercliff offers high end waterfront homes and allows horses. The Ranch at Windermere allows horses and is adjacent to Grelle Recreation area for horseback riding.
Spicewood Home Sales
Paleface Homesteads off Highway 71 west has some great homes with stables. Driving on Haynie Flat Road you may see the beautiful entry to Peach Creek Farms Arabian horse farm right by Travis Lakeside and Lakecliff.
Spicewood Texas Recreation
Krause Springs Spicewood TX
Krause Springs at 404 Krause Springs Road past the Pedernales River in Spicewood is a beautiful 115 acre family owned recreational estate on a bluff to visit for a relaxing time in nature swimming, camping or enjoying the Butterfly Garden. There are 32 springs and Krause Springs is listed on the National Register of Historic Places so call at 830-693-4181 and go visit today. There is a spring fed swimming pool as well as swimming in the natural creek. I always enjoy a good Texas spring fed water hole.
Spicewood TX Golf
Musician and film star Willie Nelson's Pedernales Cut-N-Put Golf Club is a public golf course in Spicewood, Texas. Cut-N-Put is a nine hole golf course along the hill tops and next to Willie Nelson's recoding studio and condominiums. Cut-N-Put Golf Club is located off of Highway 71 in Briarcliff at 807 Paisley Drive in Spicewood, Texas. Just take Pace Bend Road off of Highway 71 into the Briarcliff neighborhood. Pass the flag poles and you will see Paisley Drive as your second right. Call the course's Pro Shop at 512-264-1489 and reserve your Tee Time now.
Spicewood Texas Restaurants
Poodies Hilltop Roadhouse at 22308 State Highway 71 W, Spicewood, TX 78669 512-264-0318 is a Honky Tonk with Live Music every day of the week. Happy Hour is from 4 to 7 every week day. Opie's Barbecue is located at 9504 Highway 71 E, Spicewood, TX 78669 Call Betty Saenz at 512-785-5050 Spicewood TX REALTOR
Call Betty Saenz at 512-785-5050 e-mail Betty Saenz REALTOR to see homes or land for sale in Spicewood, Texas or to sell your Spicewood Texas property.