A Perfect Example Of Green Building 133 Arbuckle Road, Elgin, TX 78621
window.dataLayer = window.dataLayer || [];
function gtag(){dataLayer.push(arguments);}
gtag('js', new Date());
gtag('config', 'UA-76450306-2');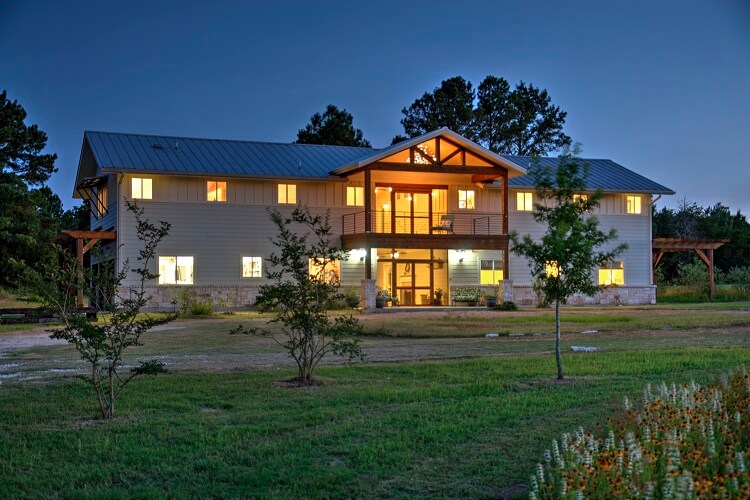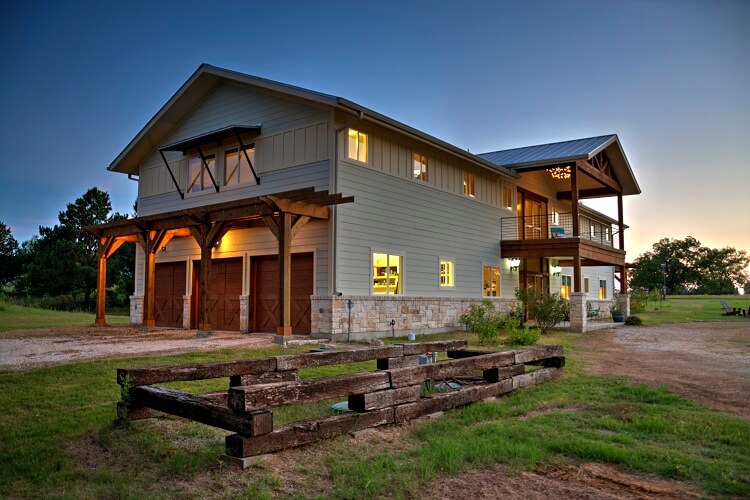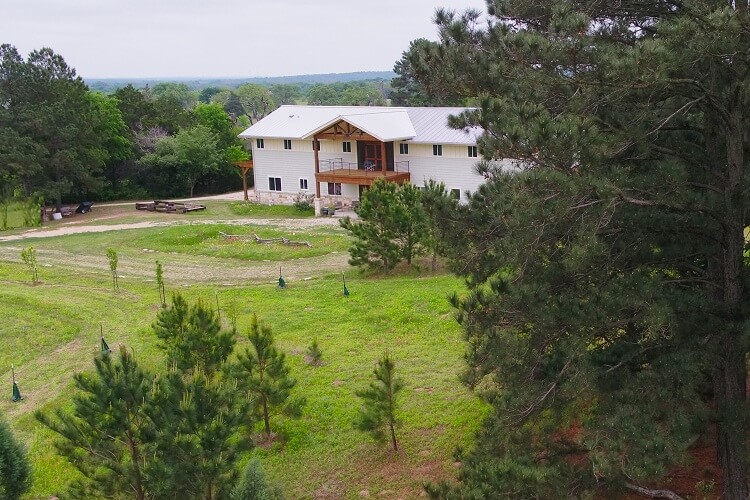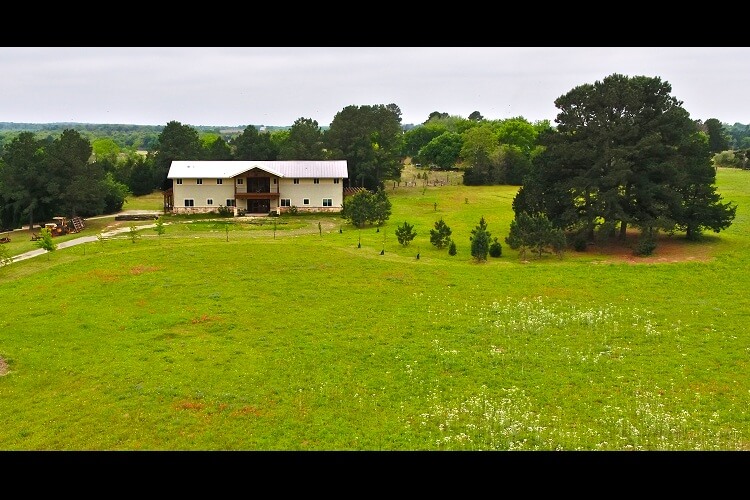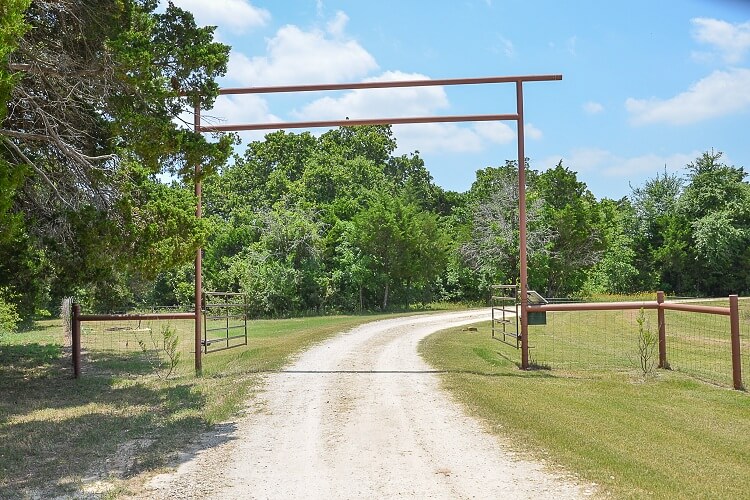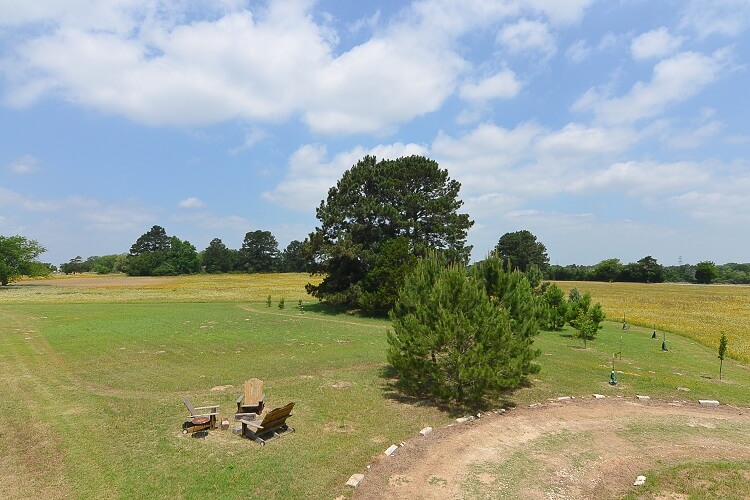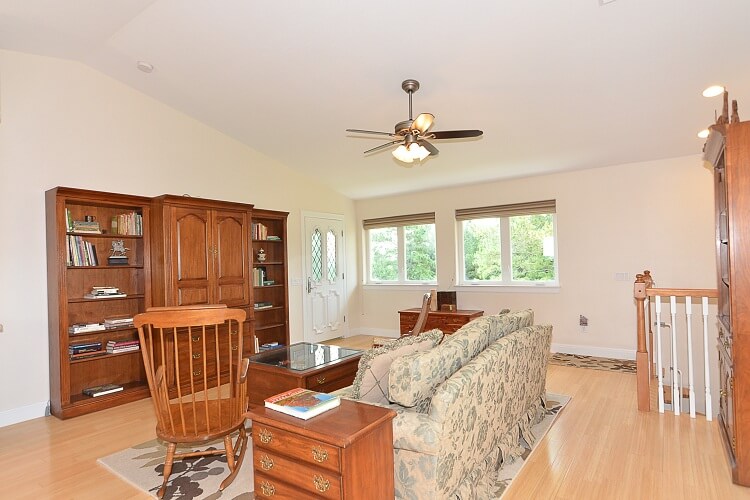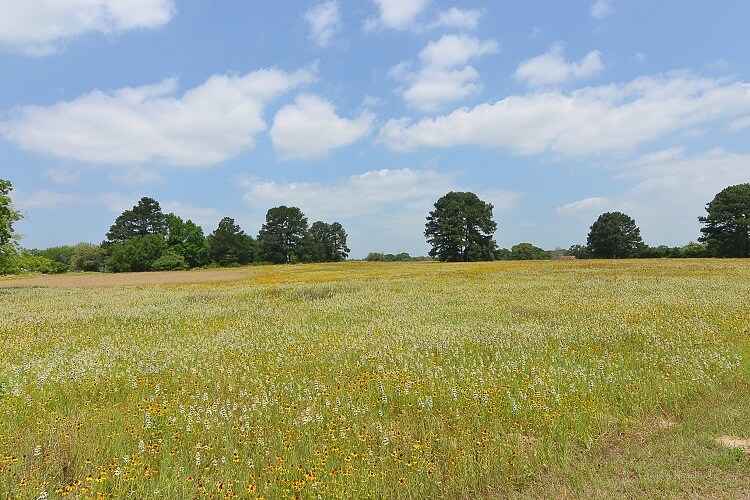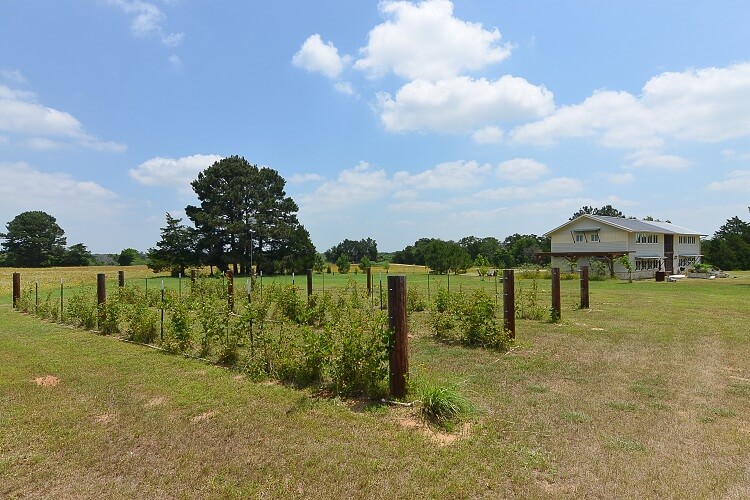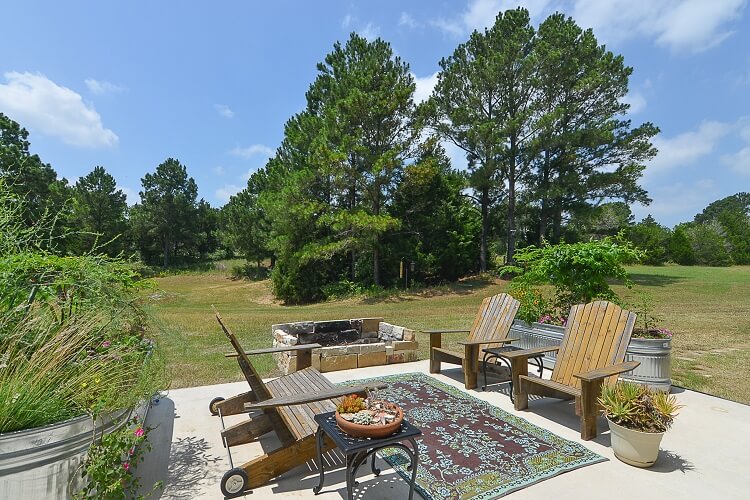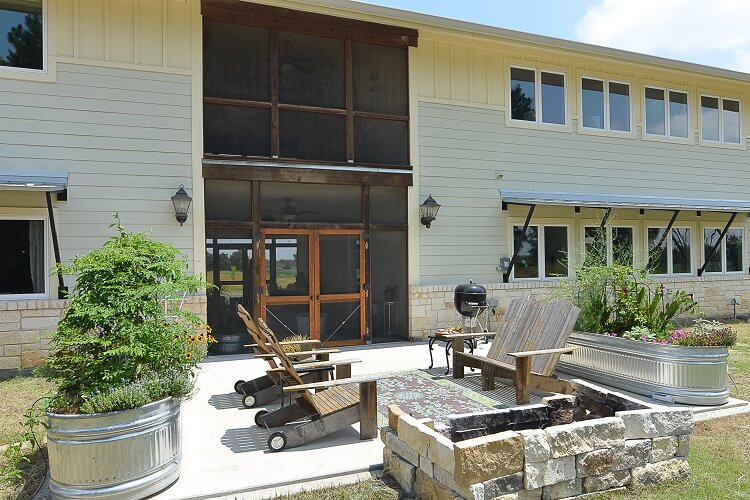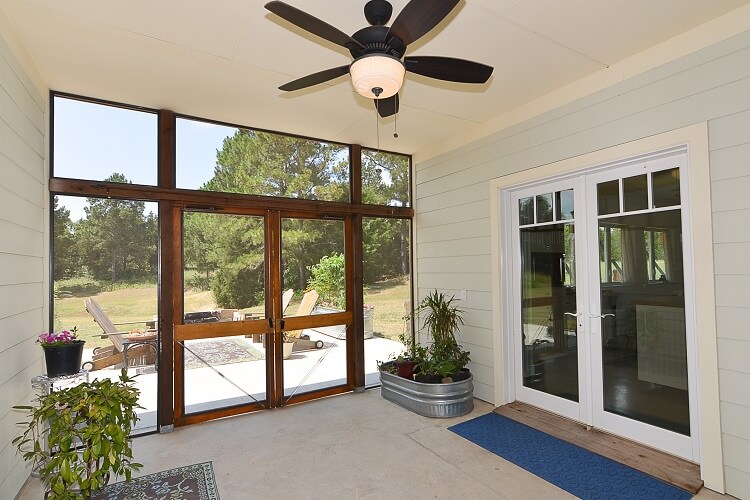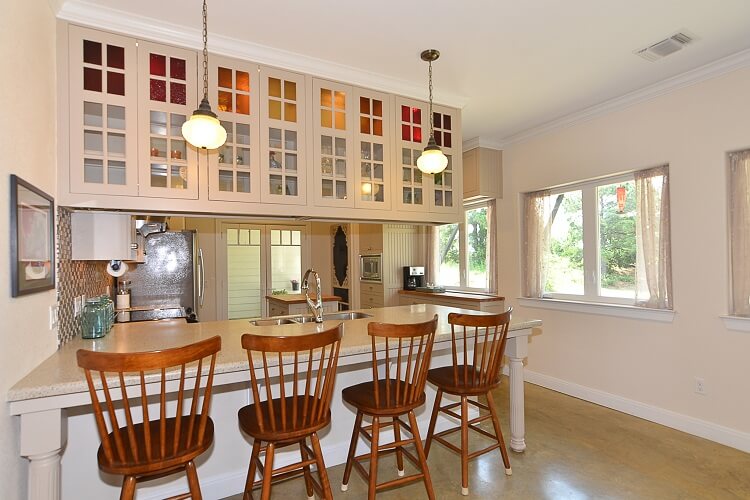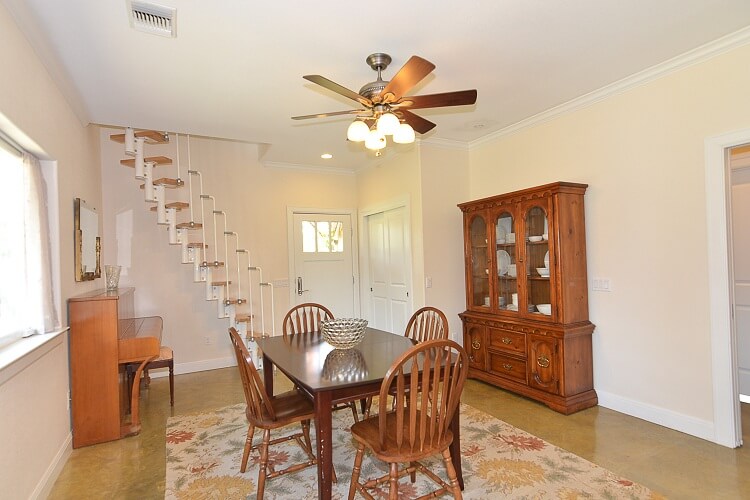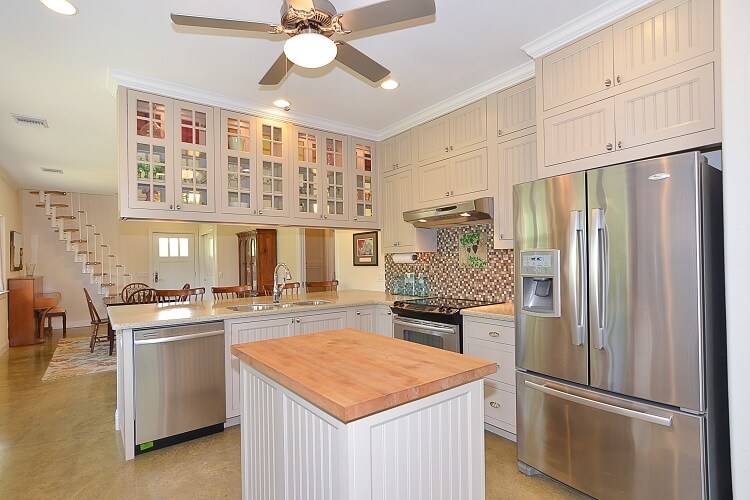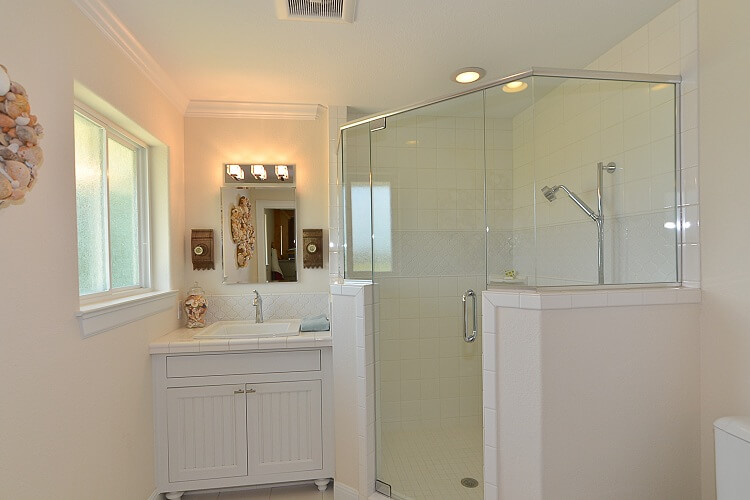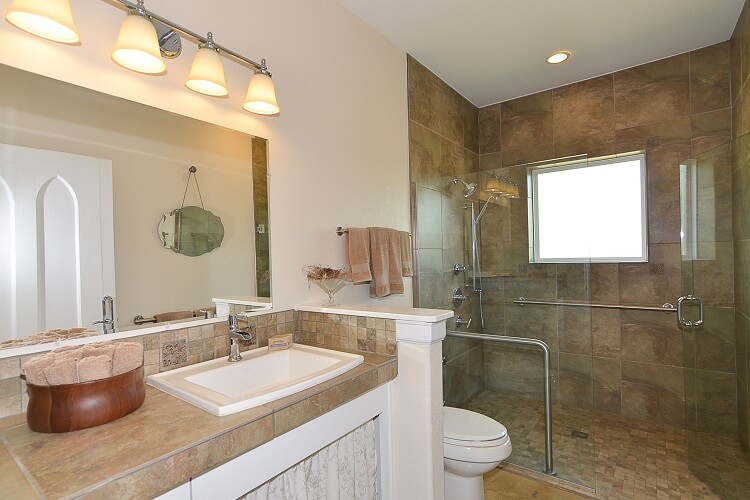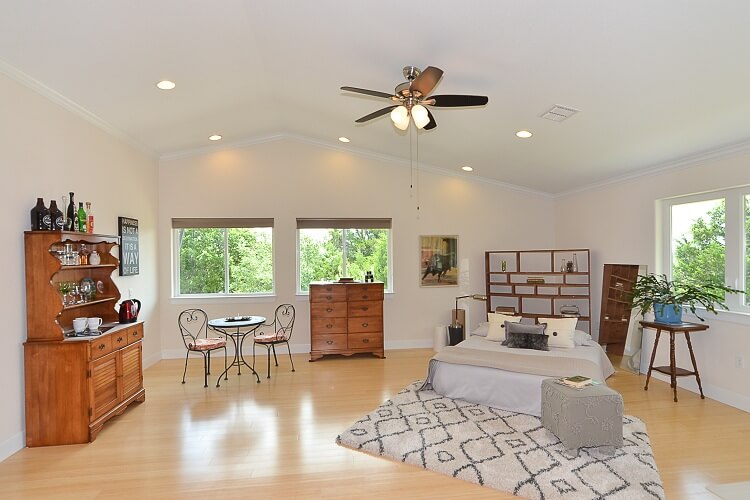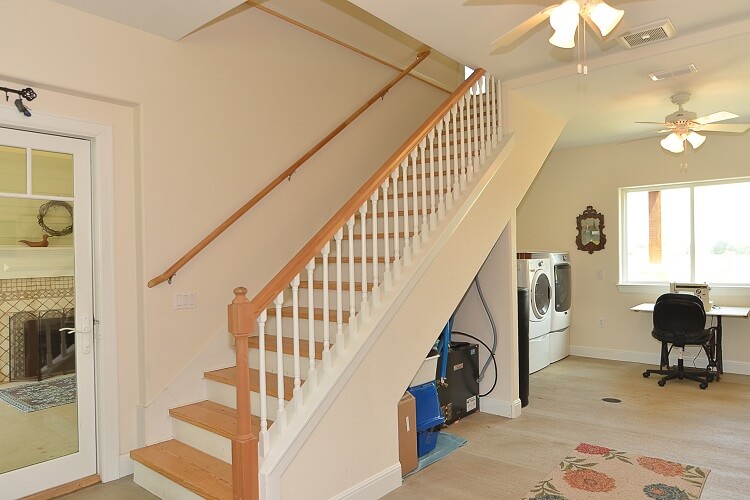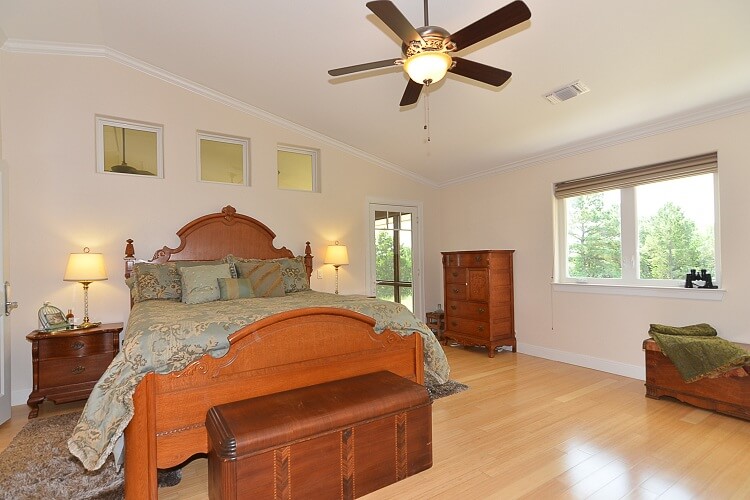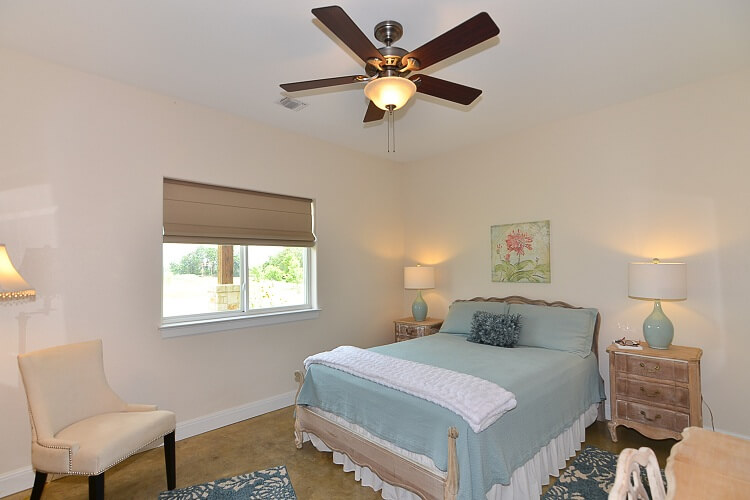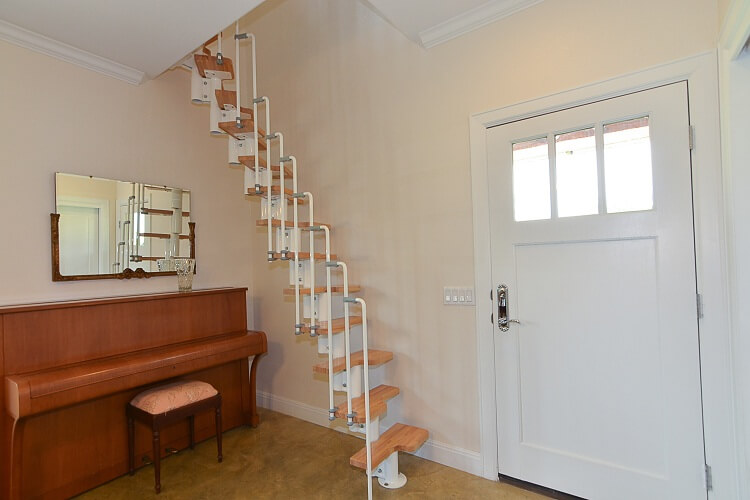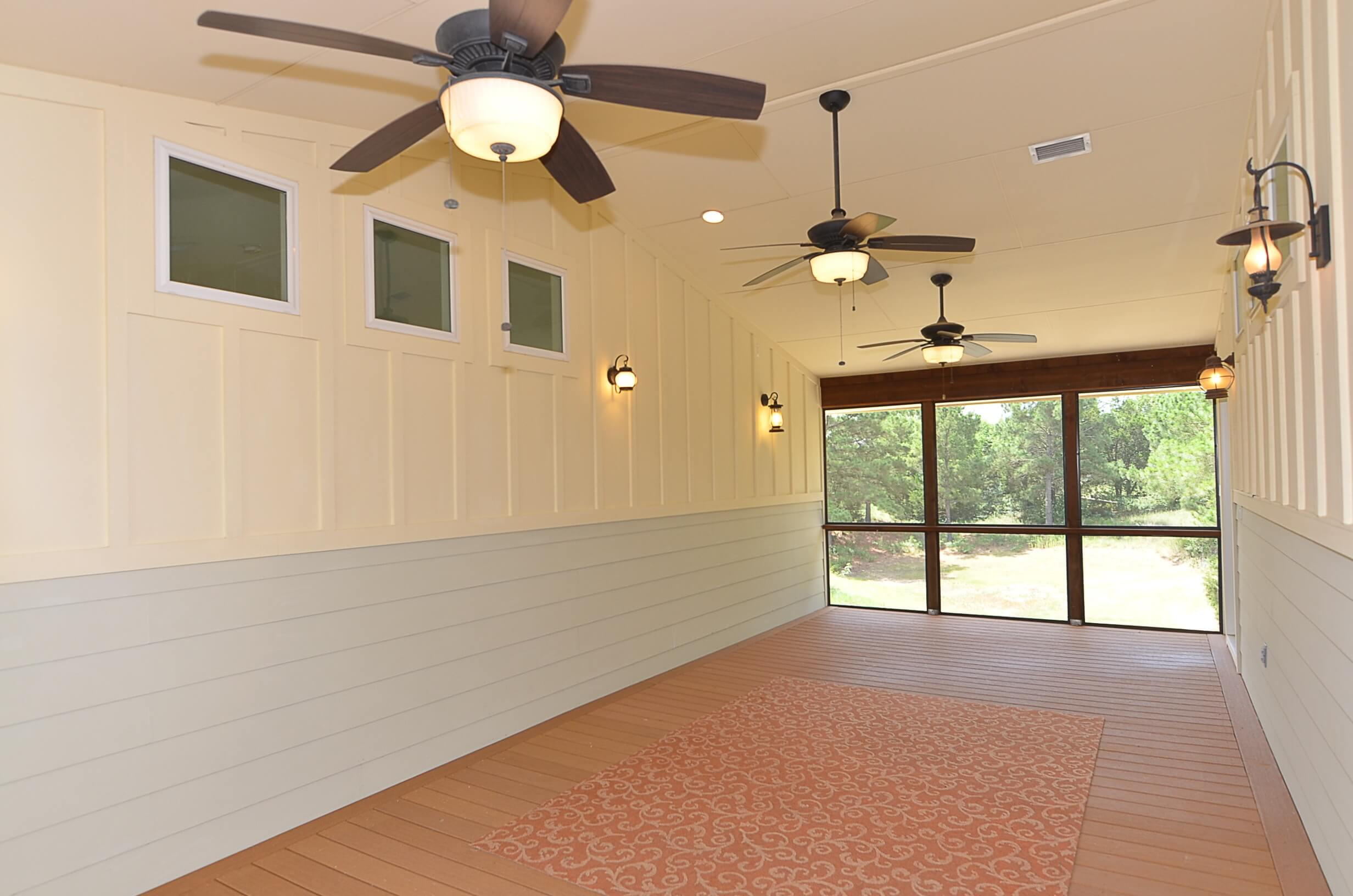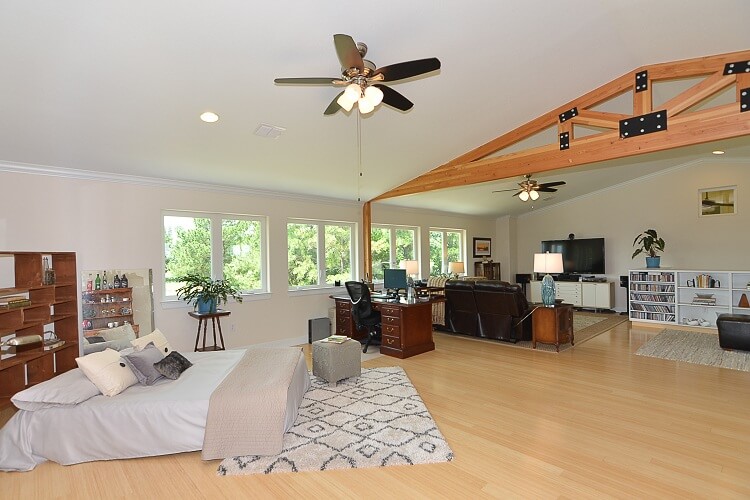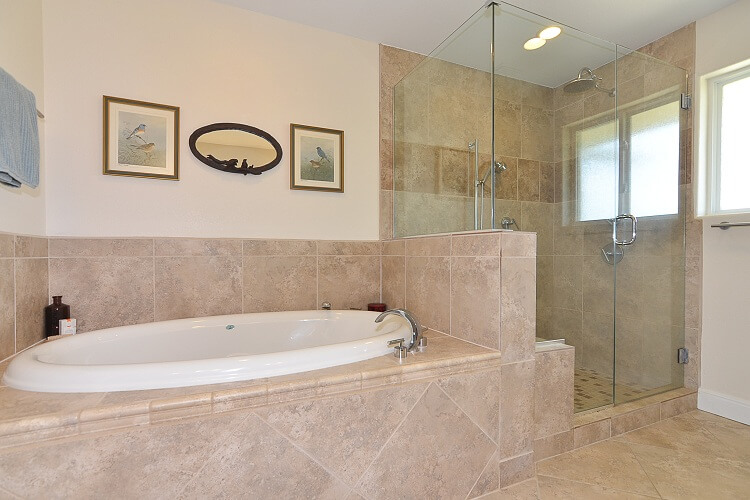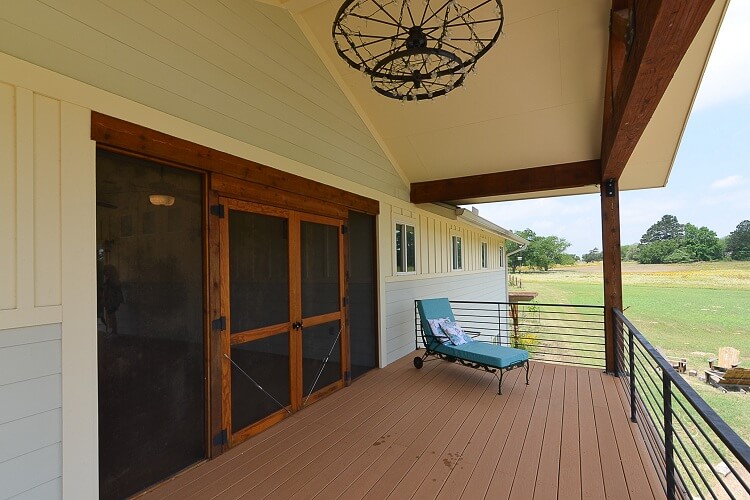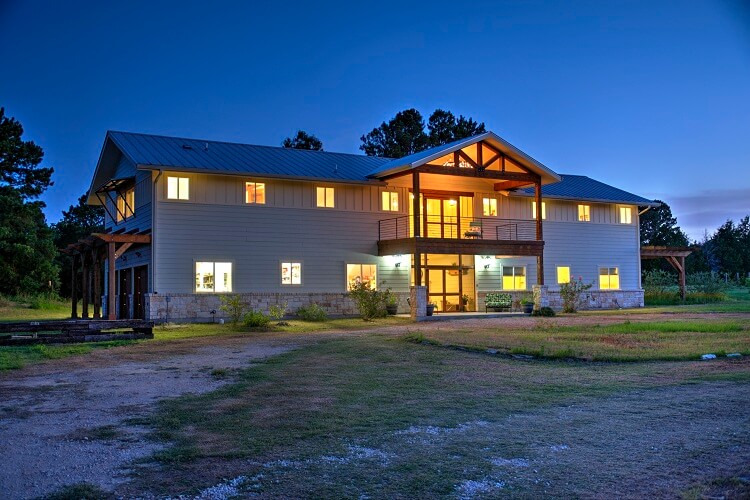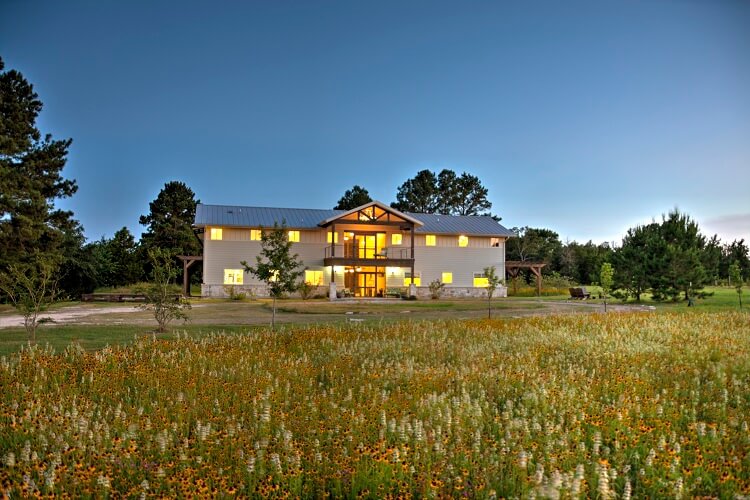 133 Arbuckle Rd dusk 1 elevated 750
133 Arbuckle Rd Elgin Texas Elevated Photo 750
133 Arbuckle Rd Elgin Texas Interior 27 750
View from Window 133 Arbuckle Rd Elgin Texas Interior 2 750
133 Arbuckle Rd Elgin Texas Interior 26 750
133 Arbuckle Rd Elgin Texas Interior 25 750
133 Arbuckle Rd Elgin Texas Interior 24 750
133 Arbuckle Rd Elgin Texas Interior 23 750
133 Arbuckle Rd Elgin Texas Interior 7 750
133 Arbuckle Rd Elgin Texas Interior 16 750
133 Arbuckle Rd Elgin Texas Interior 4 750
133 Arbuckle Rd Elgin Texas Interior 20 750
133 Arbuckle Rd Elgin Texas Interior 19 750
133 Arbuckle Rd Elgin Texas Interior 18 750
133 Arbuckle Rd Elgin Texas Interior 17 750
133 Arbuckle Rd Elgin Texas Interior 14 750
133 Arbuckle Rd Elgin Texas Interior 13 750
133 Arbuckle Rd Elgin Texas Interior 11 750
133 Arbuckle Rd Elgin Texas Interior 9 750
133 Arbuckle Rd Elgin Texas Interior 8 750
133 Arbuckle Rd Elgin Texas Interior 6 750
133 Arbuckle Rd Elgin Texas Interior 5 750
133 Arbuckle Rd Elgin Texas Interior 3 750
133 Arbuckle Rd Elgin Texas Interior 1 750
133 Arbuckle Rd Elgin Texas Interior 21 750
133 Arbuckle Rd Elgin Texas Interior 15 750
This property is the perfect example of a green building horse property. Betty is very familiar with green building and knows architects that can green build. For more information about green building see Betty's website TexasOrganicHome.com
This 2-story, 3,928 square foot Passive Solar Design home was built in 2011 with 4 bedrooms, 3 full baths, and a 3-car garage. Horses or other livestock are allowed. Five acres are included, but more are available. The soil is deep for growing great pasture, a garden or other plants or trees. The 8 acres are beautiful with pine trees as well as other shrubs and trees. Just east of Austin Texas, 133 Arbuckle Road is closest to Elgin, Texas but still out in the country where you can have horses or livestock or engage in commercial business activity.
The house was built by award winning Native home builders of Austin Texas and designed to be rated 5 stars according to Austin Energy's Residential Green Building program for energy efficiency, testing, water efficiency, materials efficiency, health and safety. The home has a passive design so it is designed to be extremely high efficiency with lots of natural light and amazing indoor air quality. This home has solar panels on the roof to generate electricity. A 5 well Geothermal HVAC system supplies the central air-conditioning and heating for the home.
133 Arbuckle Road was built for Aging In Place, Universal Design and Wheelchair Accessibility to accommodate occupants with limited mobility. There is a wide set of stairs to the 2nd floor that is pre-wired for a chair lift. The bottom half of the home is ADA compliant with 36″ doors, a roll in shower and a bathroom sink with space underneath for a wheelchair. The cabinet pulls in the kitchen are ADA and all drawers in the home are soft close.
Call or text Betty Saenz REALTOR® at 512-785-5050 or contact Betty here to see this High Performance home or to sell your property.