Bertram and Burnet TX
Bertram and Burnet TX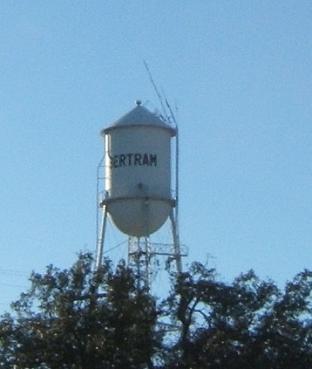 Just west of Liberty Hill, TX on Highway 29 is Bertram, TX. Bertram has a population of about 1300 people, some nice old buildings and an old train depot right by the tracks of the Austin Steam Train. Bertram is 5 miles from Oatmeal, Texas and is well known for the annual Oatmeal Festival. Bertram has a new motel, the Cedar Creek Inn. Bertram also is the home of the Texas Mesquite Co. 165 North Gabriel Street, Bertram,TX 78605 (512) 355-3710 who build furniture from mesquite and reclaimed antique longleaf pine.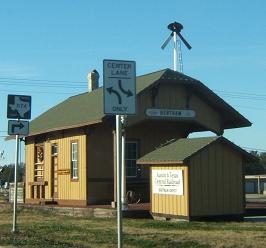 TRAIN DEPOT in BERTRAM, TX
Burnet TX is just a little further west at the intersection on Highway 29 and 281 which goes to San Antonio. Burnet is the county seat of Burnet County. You will love the old buildings downtown. 639 acre Longhorn Cavern State Park at 6211 Park Road 4 So. is wonderful. I love visiting great caves! Burnet Texas is home to the 1,300 acre Reveille Peak Ranch for studying nature, mountain biking, scuba diving, hitting the trails and even weddings. For equestrians and nature lovers, there is the great Wolf Creek Ranch neighborhood. Call Betty Saenz REALTOR at 512-785-5050 or contact Betty by e-mail to see homes and lots in beautiful Wolf Creek Ranch.